Skip to Content
Finding the Problem
In order to locate damage to your plumbing we use a system that includes a camera, monitor, durable cable and transmitter, all which work together to check your sewer pipes with a camera.
After exposing your sewer pipes by digging down around the entrance of the pipe we begin insertion of the camera and cables. This step can also be done from the septic tank if necessary. However, it is easier to insert the camera at the T-joint of the pipe, which is typically at the surface of the yard.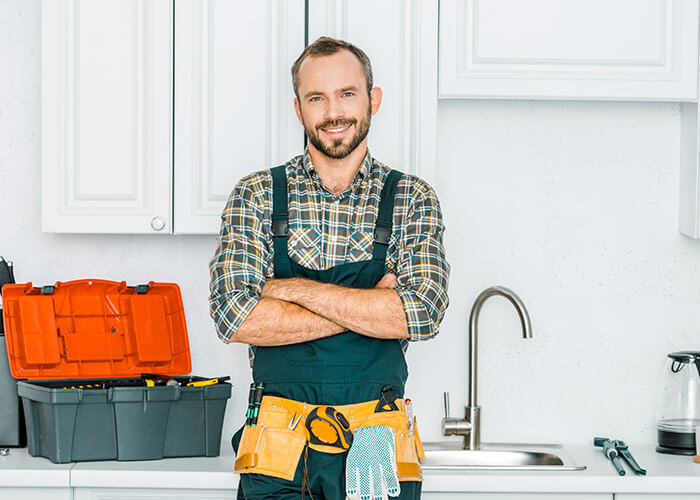 Using the Best Technology
The pipe itself isn't filled with light. However, the camera is designed to view the pipe even in extremely low light.
Feeding the cable farther into the pipe, we are able to check for inconsistencies and damage. This is an excellent way to establish the extensiveness of damage to your plumbing, and from that judge what kind of repairs are necessary.
Plumbing You Can Trust
For reliable service that you and your family can depend on, give us a call at 512-670-9531. We look forward to working on all of your plumbing projects!
Thorough and Friendly Plumbing Services