Skip to Content
New Construction & Remodeling
Austin and Oklahoma City Plumbing Services for Your Home Improvement Project
If you or your contractor is looking for an Austin and Oklahoma City plumber to install a new piping system or other plumbing-related items in your newly constructed or remodeled home, PDQ plumbing is the company you can trust! Our 25 years of experience has proven our commitment to quality service and excellent, long-lasting work.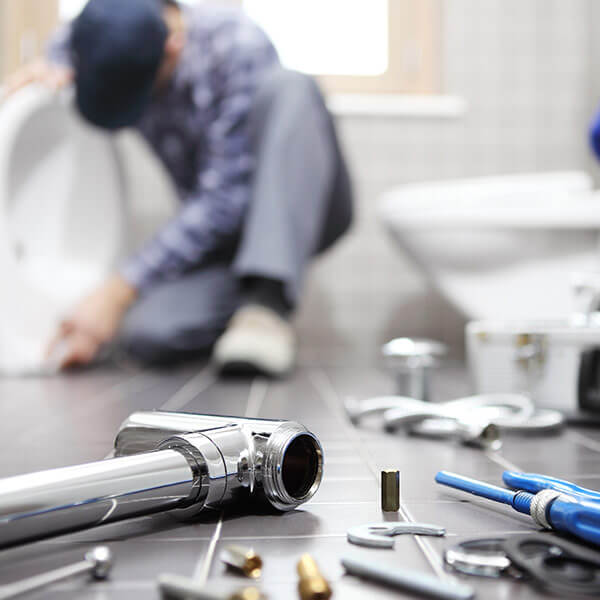 Detailed Plumbing Installation
Installing new plumbing is a detailed and extensive process that includes:
Digging trenches at least 18 inches deep and 6 inches wide
Laying in horizontal pipe
Installing angled pipe fittings that can reach above ground
Filling the trenches and making sure the ground's surface is stable
Plumbing You Can Trust
Installing new systems take professional and expert work that you shouldn't trust with just anyone. If done incorrectly, there could be several major problems that could arise long after the work is done. Let our experienced, hard-working team at PDQ plumbing put your mind at ease and get the plumbing work done correctly the first time and at a price you can afford!
For reliable service that you and your family can depend on, give us a call at 512-670-9531. We look forward to working on all of your plumbing projects!
Thorough and Friendly Plumbing Services