Skip to Content
Don't Let a Leak Get out of Control!
If a pipe leaks or bursts, problems could arise that would lead to major damage in your home or business. With our plumbing expertise at PDQ plumbing, you don't have to worry about a thing thanks to our tunnel services that can have the leak or broken pipe restored to brand new condition as quickly as possible!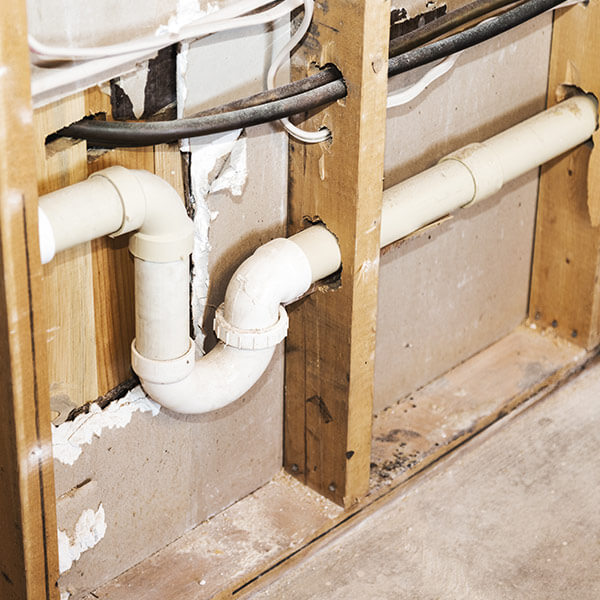 Finding the Issue
Problems with the foundation of your home usually indicate there are plumbing issues, too. There are two ways to take care of said issue including:
Repairing the issue from above by breaking up your flooring to uncover your foundation's slab
Tunneling under the slab and repairing the issue from below
Tunneling creates less dust because your home's flooring wouldn't need to be removed, which is why most homeowners select this process. As your Austin and Oklahoma City plumber, we not only dig tunnels to the exact specifications necessary, but we repair and replace damaged piping beneath homes and other buildings.
Serving Austin and Oklahoma City
If you live in Austin or Oklahoma City, call us at 512-670-9531 for all of your plumbing needs! We offer quick and reliable service with your satisfaction guaranteed!
Thorough and Friendly Plumbing Services