Skip to Content
Replacing Your Pipes
It's inevitable that your plumbing system will wear down and pipes will need replacing. Time and use wears down and erodes the material. Technology is constantly advancing and pipes are becoming more and more long lasting durable. But home plumbing, especially older homes, require maintenance.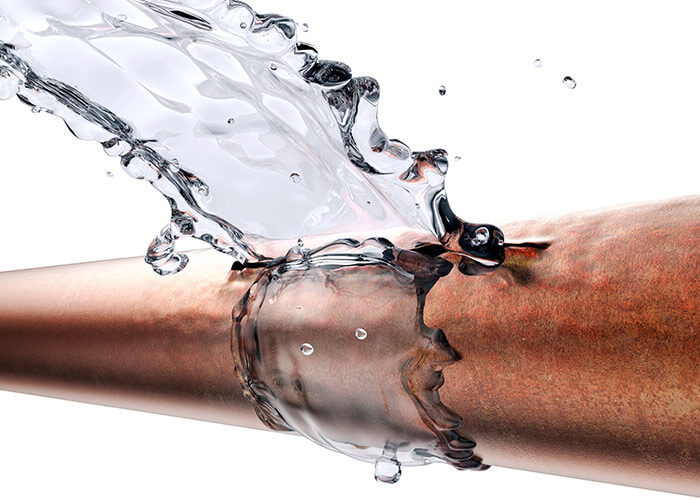 Your Pipes Won't Last Forever
It is far more costly to allow your pipes to erode to the point where you have a major leak or breakage that can cause further damage, than to have them replaced at the first sign of trouble. We can repair and re-pipe any damage from wear and tear as well as any abnormal problems. Don't wait, call now.
Austin and Oklahoma City's Plumbing Experts
If you live in the Austin and Oklahoma City areas, call us at 512-670-9531 for all of your plumbing needs! We offer quick and reliable service with your satisfaction guaranteed!
Thorough and Friendly Plumbing Services