Skip to Content
PDQ Plumbing Offers Sewer Line Repair in Austin and Oklahoma City
As you might imagine, a damaged sewer line is disruptive to your living and working conditions. For obvious reasons, this isn't an issue you can ignore for long. PDQ Plumbing performs sewer line repair for Austin and Oklahoma City residential and commercial property owners. We work quickly and thoroughly to resolve the problem before the issue gets worse or it drives away business. We have over 25 years of experience fixing broken sewer lines, and as a locally-owned and -operated business, we are sharply attuned to the needs of our customers, providing them with personalized attention and care.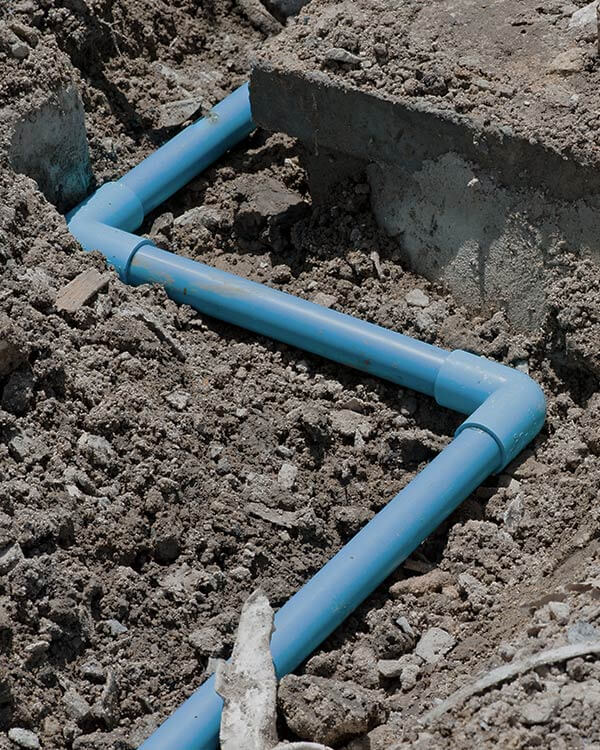 Our Specialists Are Thorough During the Repairs
How does sewer line repair work? Our specialists work quickly to determine the root cause of the leak before proceeding with repairs. We believe in delivering results by being thorough, honest, and friendly. Throughout the process, our team communicates with you to ensure you're aware of the situation. The steps we take during sewer line repairs include:
We gain access to the broken or cracked pipes and investigate the cause
If there is only a small puncture or crack, we use a clamp and a gasket to plug the hole
If the crack is larger, it will necessitate a partial repair of the affected pipe
After replacing or repairing the pipes, we run water through them to see if there are any other leaks
We support the fixed sewer lines with a firmly-packed layer of dirt
Schedule an Appointment with PDQ Plumbing Today
The good news about sewer line repairs is you'll notice the problem immediately. While the smell might be unpleasant, it will help you to take immediate action and reduces the time spent investigating the source yourself. Once you give us a call, let PDQ Plumbing take it from there. If your sewer line is broken, give PDQ Plumbing a call. We offer 24/7 emergency service.
Thorough and Friendly Plumbing Services