Skip to Content
Professional Installation
We can install water hydrants and other utilities in a new development. There are many city regulations and standards that must be complied with in order to build a new structure or complex.
It's very important to ensure that you meet the requirements. PDQ Plumbing can provide all that you need.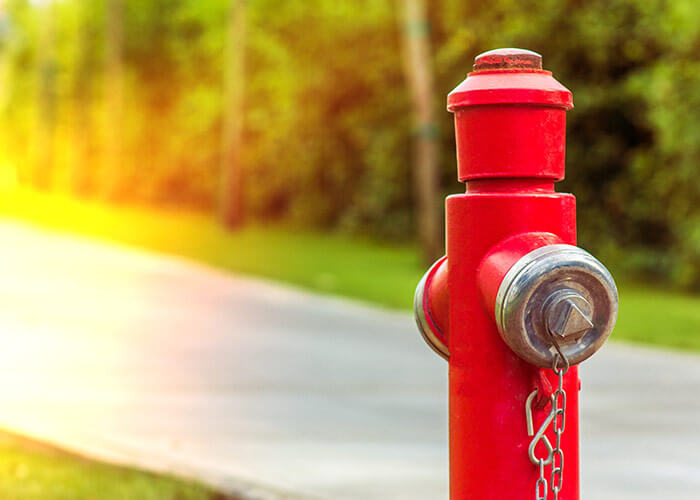 Austin and Oklahoma City's Plumbing Experts
If you live in the Austin and Oklahoma City areas, call us at 512-670-9531 for all of your hydrant and utility needs! We offer quick and reliable service with your satisfaction guaranteed!
Thorough and Friendly Plumbing Services