Skip to Content
Austin and Oklahoma City Plumbing Services for Your Mobile Home
A mobile home's plumbing system can be noticeably different than other structures' systems, so don't just call any plumber to address your plumbing issues. Our mobile home experts at PDQ plumbing can correctly diagnose and solve any plumbing issue. Since we only use the most highly-qualified and trained plumbers, we can ensure there won't be any complications or damage to your property.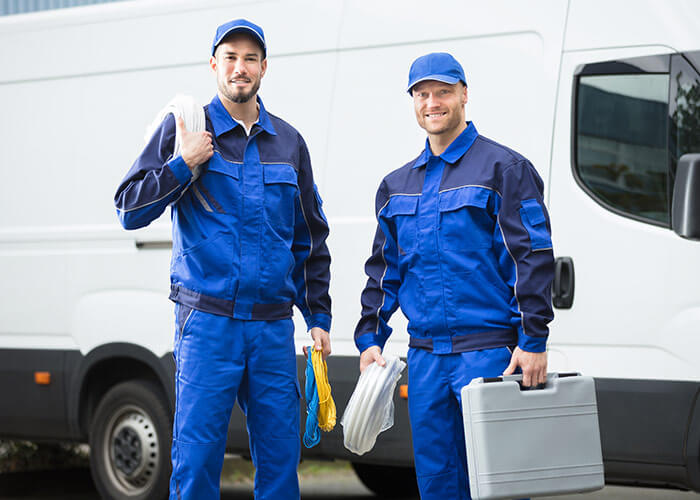 Your Plumbing Solution
As your plumber, we can take care of various mobile home plumbing issues including:
Routine plumbing installations
Repair projects
Remodel
And so much more!
Contact Your Austin and Oklahoma City Plumbing Professionals Today
You can trust our professional team at PDQ Plumbing can take care of you and your mobile home with the highest quality service and attention to detail.
Call our dedicated plumbers at 512-670-9531 to take care of all of your mobile home's plumbing needs! You can trust us to get the plumbing job done right.
Thorough and Friendly Plumbing Services